Rubber Gym Matting Installation Auckland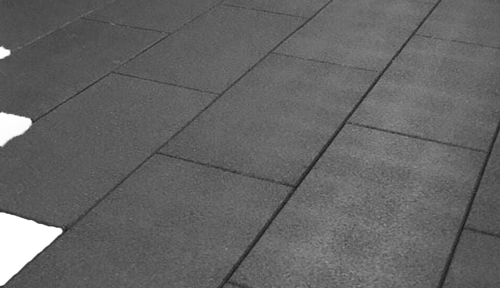 Transform Your Space Into A Comfortable Gym
Want to install rubber mats in your home gym or training room but don't know where to start?
JB Tiling is your Auckland-based expert rubber tile installer and we are happy to help get your gym flooring sorted.
Without the inconvenience of a significant makeover, you may transform your concrete surfaces or worn-out hardwood floors into a safe and enjoyable workout environment.
Why Should You Use Rubber Flooring for Gym Matting?
Rubber tile manufactured from 95 percent recycled materials is the most popular option for gym matting and is an ideal material as a permanent or temporary flooring in gymnasiums or home exercise spaces.
This product has several advantages, including:
• Equipment and surface protection against accidental dropping
• User convenience (great for all forms of exercise where you contact the floor)
• Excellent resistance to cold and rough flooring. No more aches and pains when doing push-ups, sit-ups, and other exercises.)
• A soft yet supportive surface for yoga or plyometrics.
• Keeps gym equipment (cardio or weight machines) from sliding about while in use.
• Offers traction even while exercising in socks or bare feet.
• Prevents harm to existing flooring. Excellent if you want to keep the aesthetic of your flooring for future selling or space re-purposing.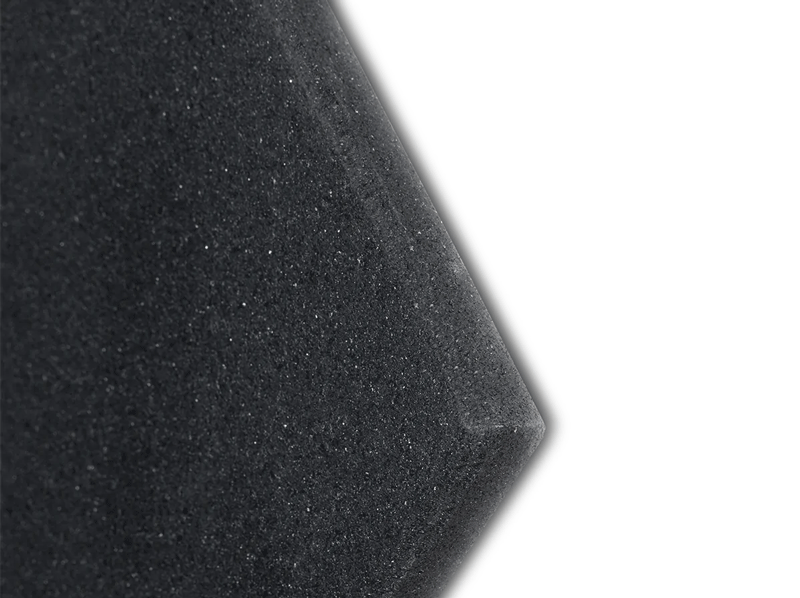 Contact Us About Your Gym Matting Needs
Rubber Tile Installation
Take a look at our complete rubber tile/gym matting service in Auckland
25 Years Experience
JB Tiling is your Auckland rubber tile flooring installer. We have over 25 years of experience installing tiles in New Zealand and a good reputation from thousands of former clients. We are completely trained and certified by BCITO and covered with a reputable trades insurance provider.
We take pleasure in our tile installations and strive to make each one seem as excellent as possible. We take care at every stage, from surface preparation to layout, to produce a beautiful finish that will endure for years.
Although rubber flooring do not have the elegant appearance of porcelain, the pattern and general appearance of the gym matting is still important. We use the same tiling guidelines to create a finish you'll be happy to have in your home or company.
Our Story
Installing porcelain tile has been our company's staple for over two decades, until rubber mats for home gyms and garages hit the market. We quickly received a call from a prior client who required his gym carpeted with these rubber mats for his clients' safety and comfort.
We employed our tiling knowledge and theory derived from technical data sheets in the absence of formal instruction on the usage of this product. The customer was overjoyed and immediately began suggesting us to other home and professional gym owners.
Today, we have developed the practice to provide it as a key service of our organization.
Free Measure & Quote
Our quoting & measuring service is completely free and aims to show you exactly how many tiles you'll need to cover your space with matting.
Quotes are done either on-site or via email – depending on our availability. 
Complete Gym Matting Installation
From complete surface preparation like grinding concrete or filling in voids, we can take care of the whole process.
Whatever work that needs to be done will be highlighted during the quoting stage. 

Found JB Tiling on google and was hooked in with the glowing reviews. Am here to say that you can believe the hype! George and his wife and son came and did our kitchen splashback in a mosaic tile. His price was competitive, his communication was friendly and informed, they worked so quickly I couldn't believe it and the work was fantastic. They cleaned up after themselves, I think my kitchen was cleaner when they left than when they arrived. Highly recommend!

The whole process from providing a quote, to advice and service was outstanding. George and his staff were efficient and professional and the workmanship exceeded expectation. I would recommend JB Tiling in a heartbeat.
Full Service Tiling Service
Your New Gym Awaits